Thiruvananthapuram also was known by its former name Trivandrum, is the capital of the Indian state of Kerala. The Ays ruled the present region of Thiruvananthapuram until the 10th century. With their fall in the 10th century, the city was taken over by the Chera dynasty. The city was later taken over by the Kingdom of Venad in the 12th century.
In the 17th century the king Marthanda Varma expanded the territory and founded the princely state of Travancore and Thiruvananthapuram was made capital of Travancore. Following India's independence in 1947, Thiruvananthapuram became the capital of Travancore-Cochin state and remained capital when the new Indian state of Kerala was formed in 1956.
1. UNIVERSITY COLLEGE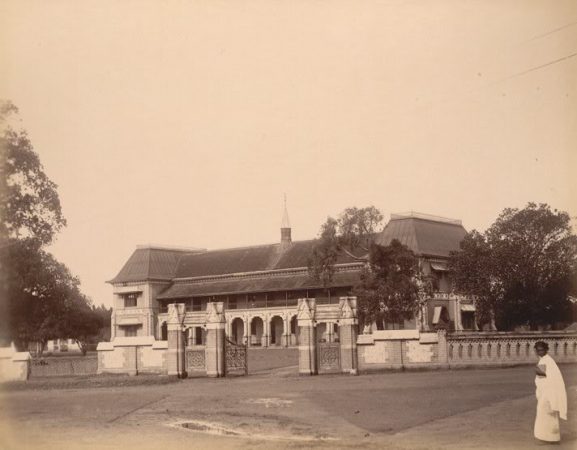 2. MUSEUM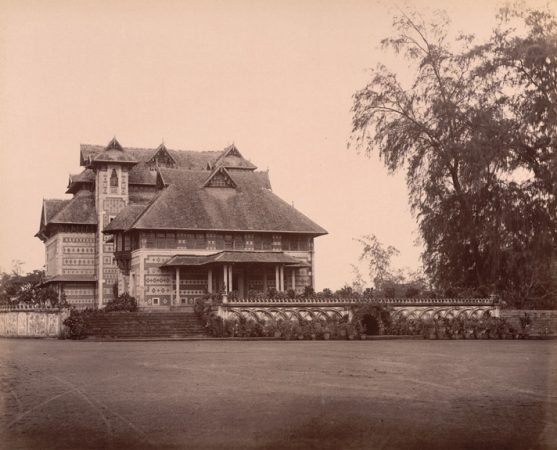 3. KANAKAKUNNU PALACE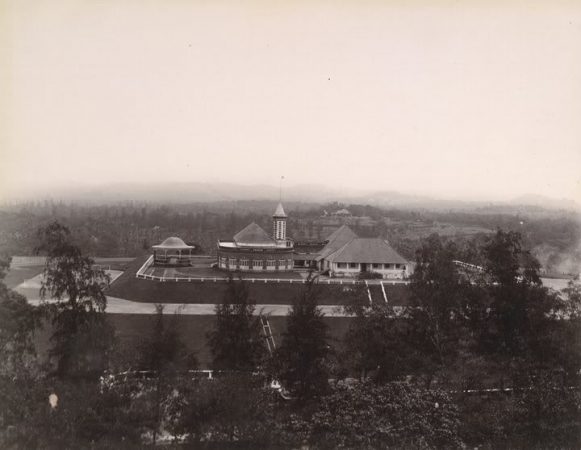 4.GOLF LINKS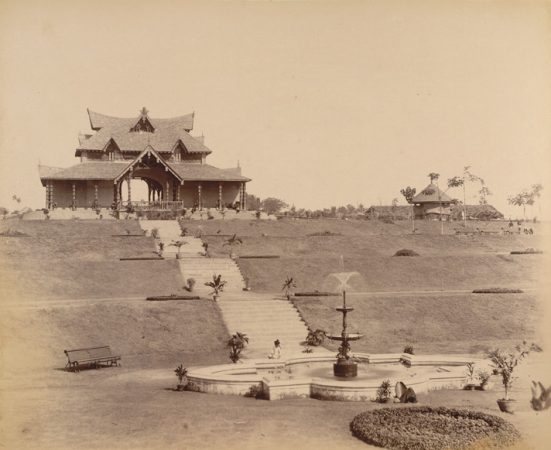 5. NEAR FORT (where the KSRTC buses are parked now)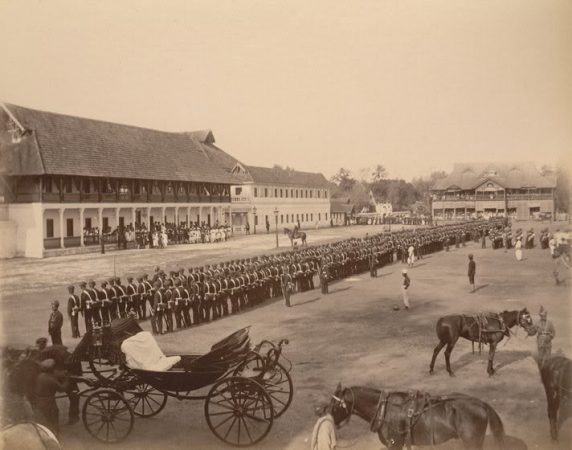 6. PADMANABHA SWAMY TEMPLE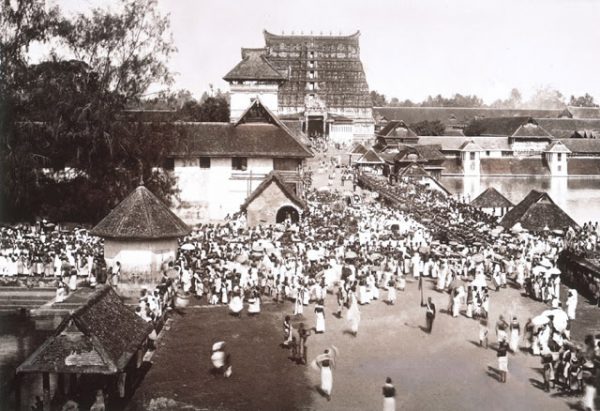 7. CHANDRASHEKAR NAIR STADIUM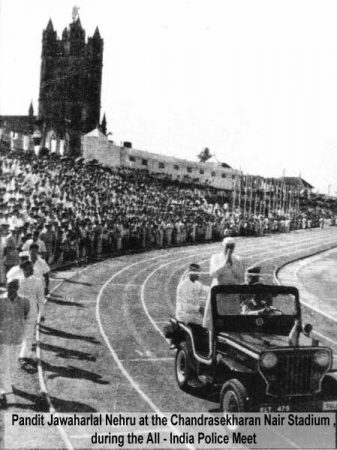 8. CHRIST CHURCH – Palayam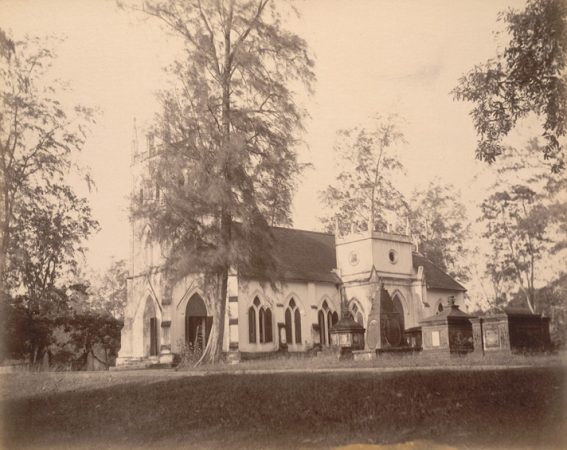 9. LAKE INSIDE THE ZOO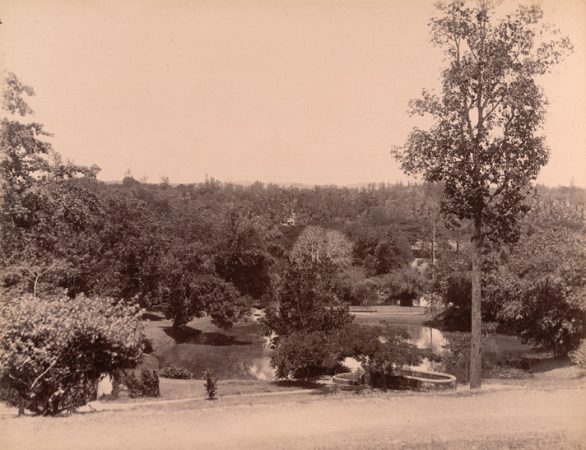 10. VARKALA CLIFF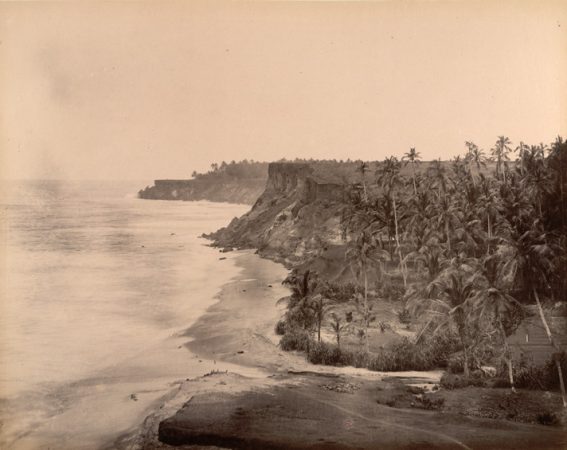 11. PONMUDI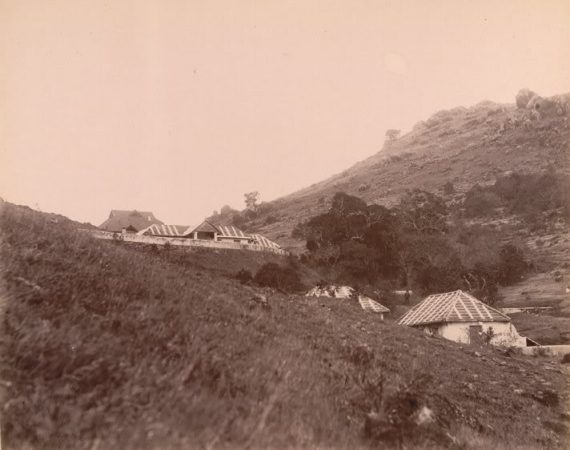 12. Post Master General Office  –  Where CET started functioning.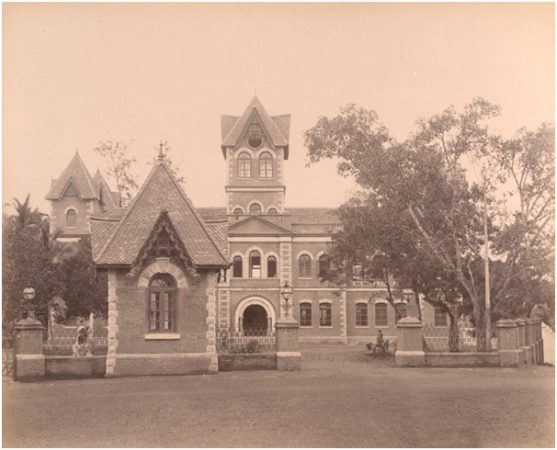 13. CENTRAL JAIL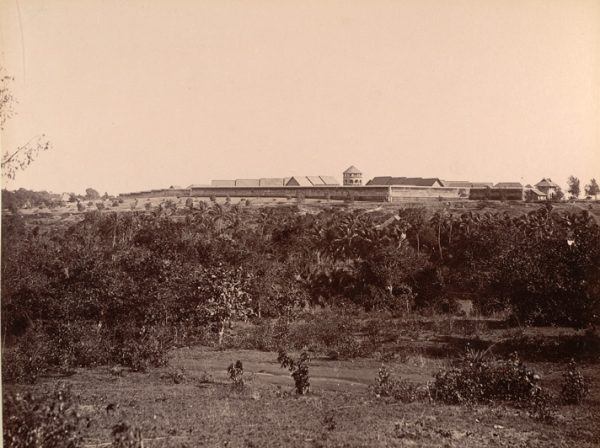 14. Travancore Maharaja's State Carriage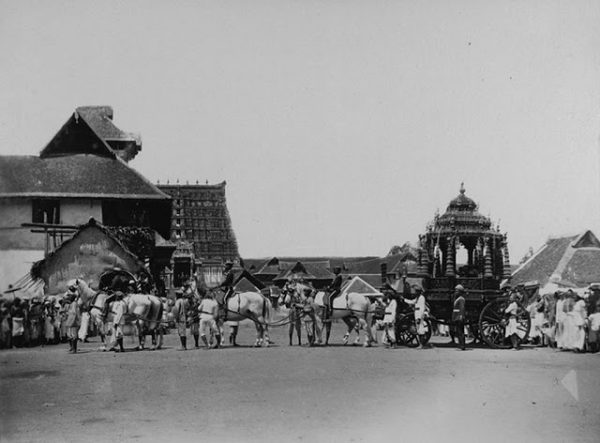 15. Trivandrum in the 1930s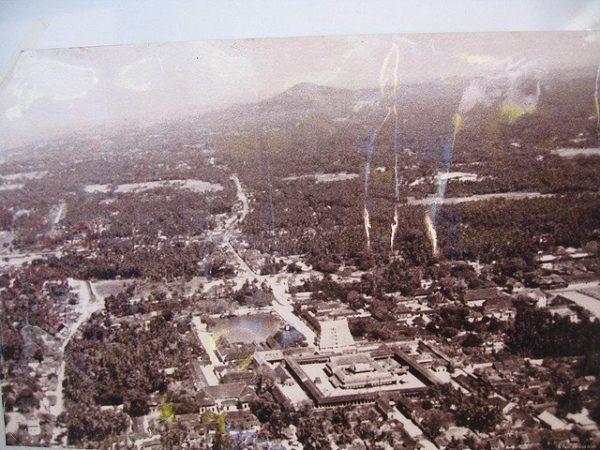 16. Trivandrum Central Railway Station in 1930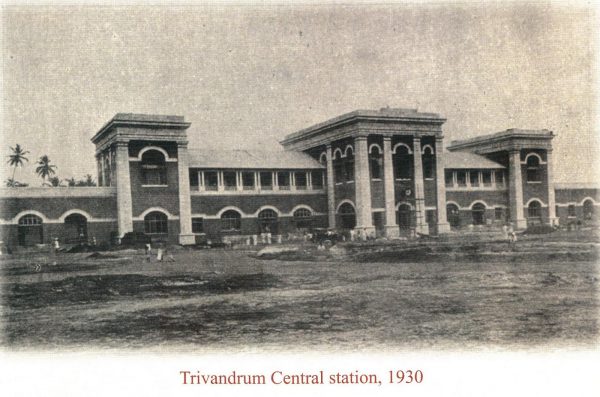 Thiruvananthapuram is known as the "Evergreen City of India" because of its green landscapes and the presence of many public parks. Thiruvananthapuram has historically been a cultural hub in South India due to the active interest of the rulers of erstwhile Travancore in the development of arts, architecture and liberal customs. As a testimony to this, renowned artists like Maharaja Swathi Thirunal and Raja Ravi Varma hail from the city. Prominent social reformers such as Sri Narayana Guru, Chattampi Swamikal, Ayyankali, Vakkom Moulavi and C. V. Raman Pillai also are from Thiruvananthapuram.
Tourism is also a significant contributor to the economy of Thiruvananthapuram. The presence of natural attractions like beaches, backwaters, hills, plantations and attractions like heritage, history,  Ayurveda, medical tourism and knowledge centres attract a large number of tourists to the city.
Source – Wikipedia, meencurry.com.